EtonHouse Parenting Webinars
With you every step of the way with strategies and tips for every parent
Am I Doing Enough?
Raising Happy, Confident, and Resilient Children
As parents, we may have sometimes felt terrified of making the wrong decisions or have been wrecked by guilt that we are not doing enough for our children. Some of us may want our children to have a childhood different from ours, but we may not know how to go about it. The EtonHouse Parenting series will host interactive webinars with experts who will share practical hands-on strategies and real-life experiences to help you navigate the most challenging situations and phases as you develop deep, meaningful and sustainable relationships with your children. We will also be touching on aspects of safety and well-being for both children and adults so that we are all supported in this beautiful and rewarding journey of parenting.
Part One
The Language of Kindness
How do you nurture empathy in your toddler?
18 MAY, TUESDAY, 12.00 - 1.00 PM (GMT+8)
Registration is closed due to an overwhelming response but you can still watch the webinar live on Facebook
Strategies, skills, and knowledge on:
How can we nurture empathy and kindness in our children?
When do children develop empathy? Can newborns display empathy in their actions? Can empathy be modeled?
How does one respond to a situation where children are being deliberately insensitive?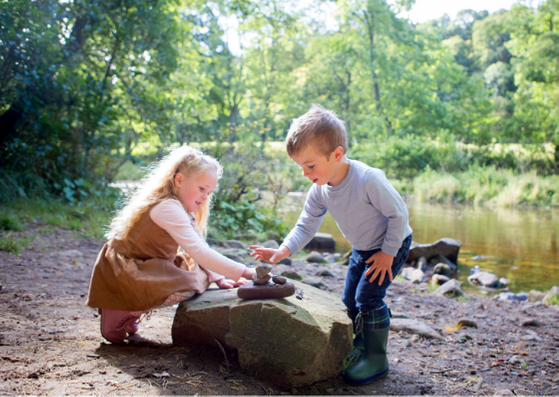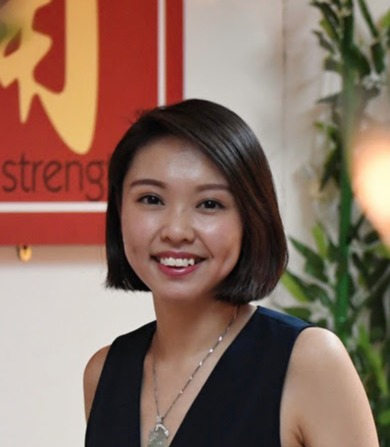 Renee Sim
Previously a principal at one of EtonHouse Pre-School, Renee is currently a Senior Curriculum Manager at EtonHouse. She holds a Bachelor's degree in Early Childhood Studies. Renee's positive image of child guides her philosophies in creating vibrant learning environments for children focused on relationships and inquiry.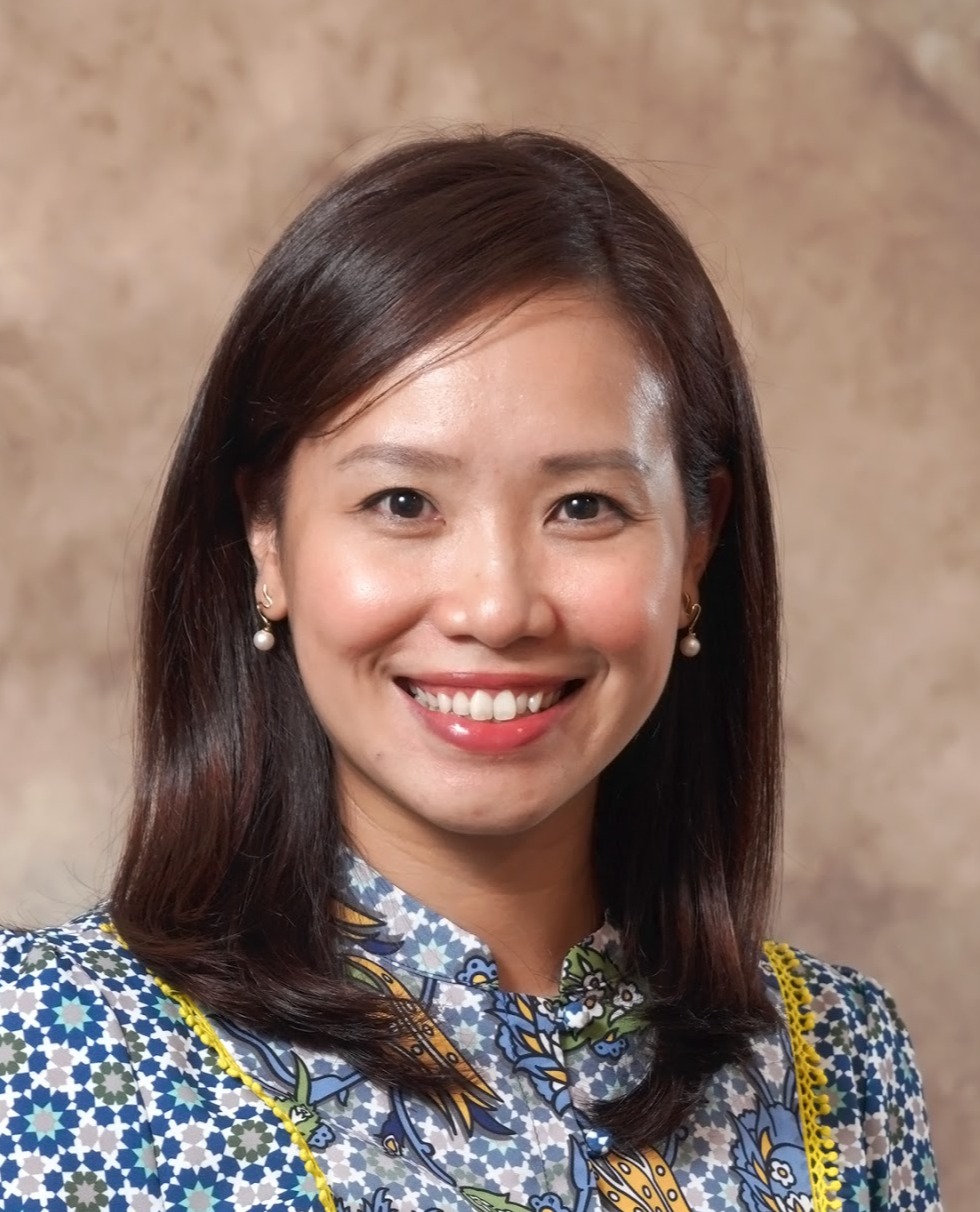 Denise Teo
Denise is a Pedagogue at EtonHouse. She has been with EtonHouse since 2011 and has 17 years of experience in early childhood education. Denise holds a Bachelor of Science in Early Childhood Education from Wheelock College and is currently pursuing her Masters in Early Childhood Education. She believes that education should never be about an end product but the beautiful process to discover, create and make connections. Denise is also a mum to two splendid boys, age 4 and 9.
Part Two - In Collaboration With Urgent Care Clinic International
Safe Environments
How can you create safe environments at home and outside for young children?
08 JUNE, TUESDAY, 12.30 - 1.30 PM (GMT+8)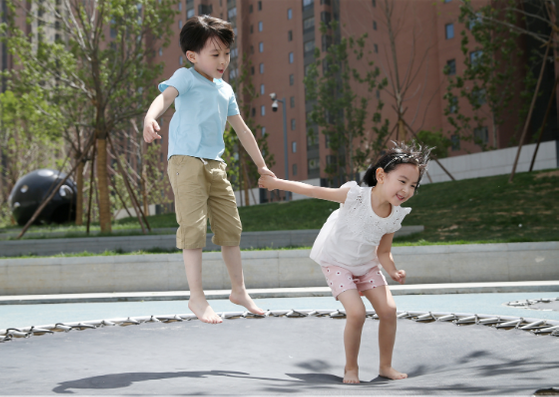 Jump, skip, hop, splash and stomp! All children have a keen sense of curiosity and love to explore, but how do parents encourage this while ensuring their young ones stay safe? Save the bubble wrap and join us at our luncheon webinar with Dr Diana Lin, where she shares tips and take questions on early childhood safety and injury prevention.
The webinar will cover
What is a safe environment for children and how can you create one at home and outside?

What are the common safety hazards to look out for?

How can you keep children safe outdoors-car, water, playground safety tips

Accidents and injuries-what are the common accidents and injuries in your children and what are the necessary actions parents should take?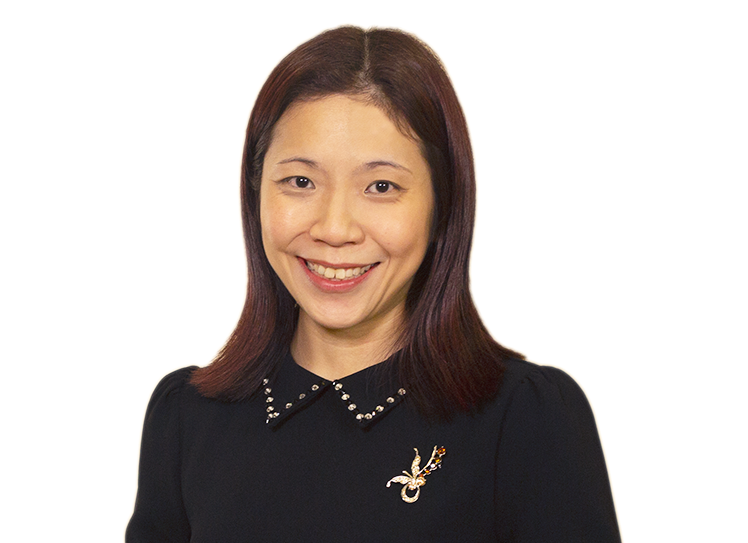 Dr Diana Lin
Specialist Paediatrician
Children's Emergency Physician
Medical Qualifications
Bachelor of Medicine and Bachelor of Surgery (Singapore)
Masters of Medicine in Paediatrics (Singapore)
Masters of Royal College of Paediatrics and Child Health (United Kingdom)

Dr Diana Lin has worked closely with children since graduating from the National University of Singapore (NUS) in 2005.
As a fully-registered Paediatric Specialist with Singapore Medical Council since 2012, she has accumulated almost a decade of experience working in the Children's Emergency.
Dr Lin is currently a Paediatrician at Urgent Care Clinic International, where she manages the treatment and care of under-16s from routine needs to more urgent conditions.
Dr Lin also remains a Visiting Consultant with the Children's Emergency Division in the Department of Paediatrics, Khoo-Teck Puat National University Children's Medical Institute (KTP-NUCMI) National University Hospital.
On a more personal note, she is a mother to boisterous twin boys where every day is a learning journey.
Follow Us For More Content
Emotional Intelligence

- How can you support your children in developing social and emotional competence?
Respectful Parenting

- What does it mean and does it positively impact interactions with our children?

The Power Of Language

- How can language nurture meaningful conversations with young children.